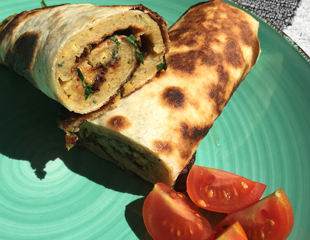 If you like omelets and wraps, you will love this combination!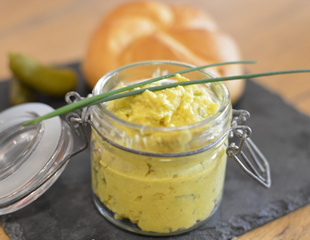 Taste like original Egg Salad/Spread, thanks to Kala Namak salt tastes this vegan variant lovely.
Vegan Pad Thai with lots of vegetables and creamy peanut sauce!
This great vegetable tart not only looks fantastic, it tastes just the same.